Why invest in land in Costa Rica
Costa Rica is widely recognized for its extraordinary scenic beauty, and its wide diversity of fauna and flora. Costa Rica has long been considered one of the most beautiful countries in the world with the most beautiful lands in the world. Covering only 0.03 percent of the surface of our planet, Costa Rica has approximately 6 percent of the world's biodiversity. As such, Costa Rica is a nature lover's paradise, with nearly 1/8 of its land is protected as national parks or reserves. Costa Rica is located between the Pacific and Atlantic Oceans, in the narrow land bridge between the two American subcontinents. It is a small country, about 50,900 square kilometers, with some 1,215 kilometers (755 miles) of coastline. The climate is ideal, with temperatures between 70º F and 90º F year-round (20º C and 26º C) and the shortest rainy season in the American tropics. In 2005, there were 4 million people that lived in Costa Rica, of which just over 25% resided in the San Jose, the country's capital. Costa Rica is relatively close to the United States (3 ½ hour flight from Houston and 2 ½ flight from Miami). Costa Rica is referred to as the most stable democracy in Latin America. Thanks in part to Costa Rica's pleasant climate, political stability, and hospitable people, more than 6% of its population is expatriate, in fact Costa Rica is home to the highest percentage of US expatriates per capita of any country.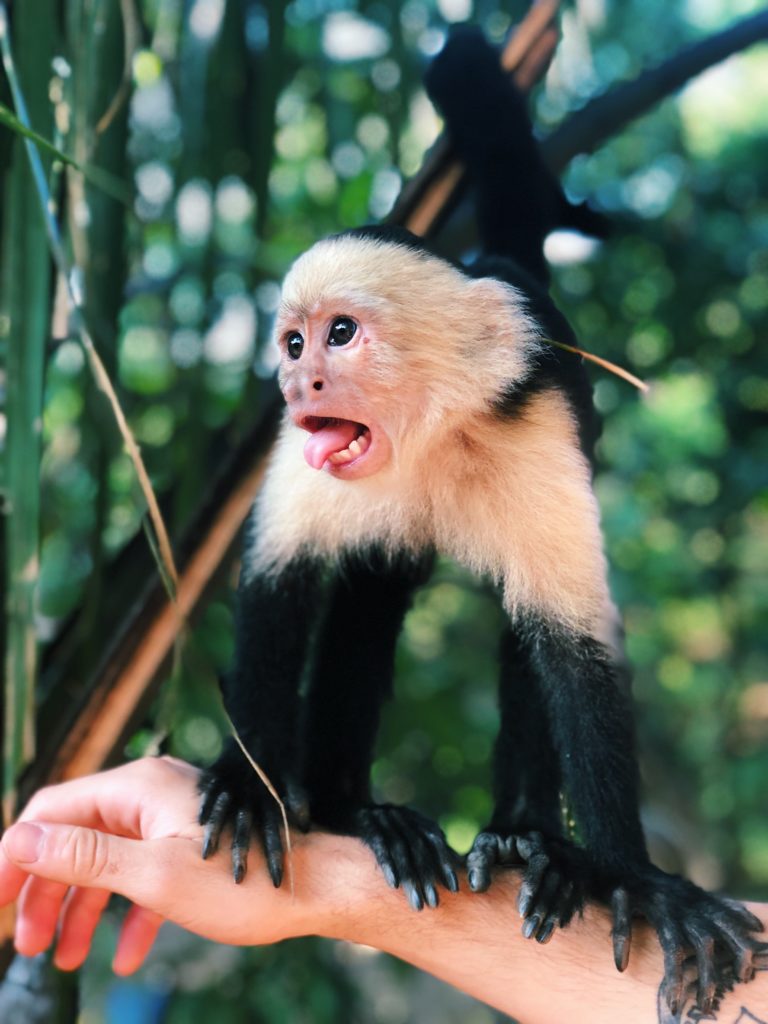 Costa Rica is widely recognized as a top ecotourism and safe travel destination. Costa Rica's tourism endowments are provided by the country's geomorphology and its location situated between North and South America.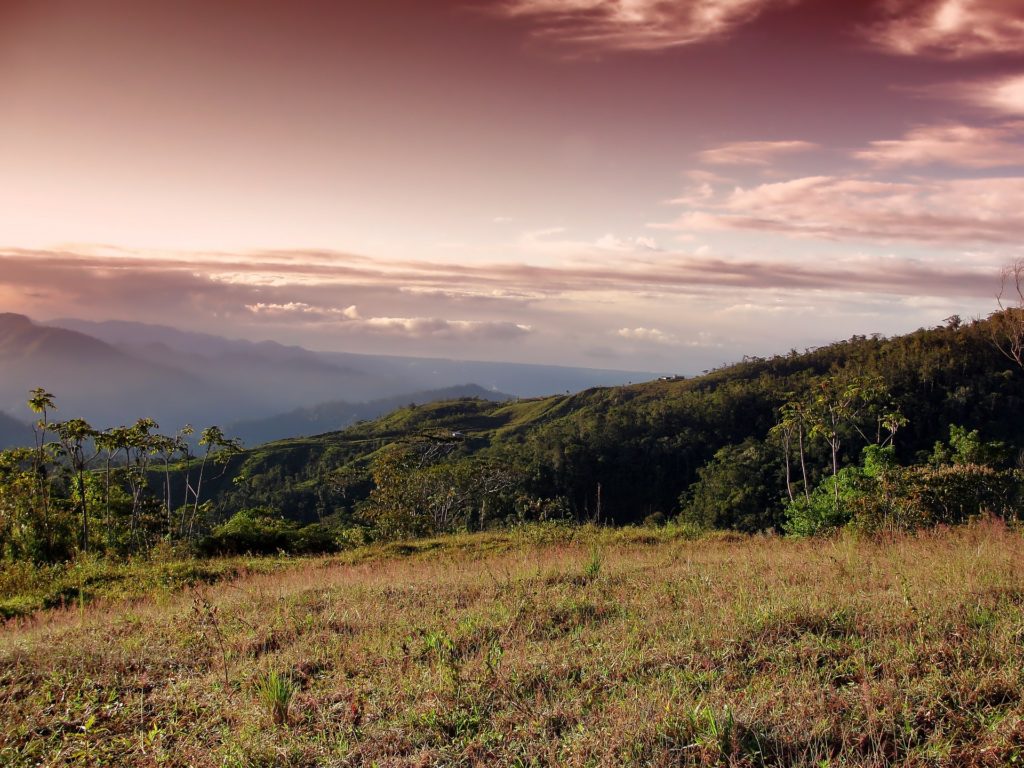 Over the millennia, Costa Rica has acted as part of the biological corridor through which life forms, both flora and fauna have moved between the two continents. This has left the country with plant and animal forms native to both North and South America. The result is that there are more than 9,000 different kinds of flowering plants in Costa Rica, including 1,200 species of orchids. There are also 848 species of birds (more than are found in the USA and Canada combined), 205 species of mammals, 376 species of reptiles and amphibians, and more types of butterflies than exist on the entire continent of Africa. Costa Rica is dominated by four mountain ranges of volcanic origin that form the continental divide down the middle of the country.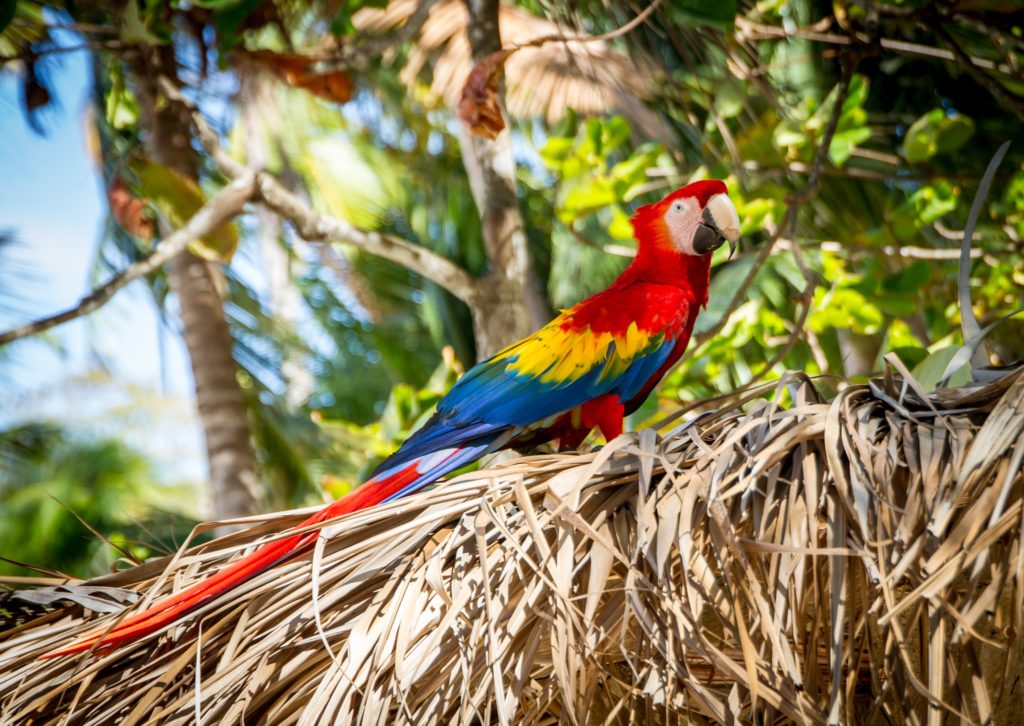 The different altitudes created by these mountain ranges have given the country a variety of ecosystems. Situated between the two oceans, CR has abundant marine life, living among the coral reefs, mangrove swamps, and rocky coastlines. Beaches can be long and palm-lined or lush little coves. At night, massive Leatherback sea turtles climb onto quiet beaches to lay their eggs.
The country has eight provinces: Guanacaste, Alajuela, Heredia, Limon, Cartago, San Jose, Puntarenas, and Isla del Coco. Costa Rica's relatively stable economy depends on tourism, agriculture, and electronics exports. Foreign investors remain attracted by the country's political stability and high education levels, and tourism continues to bring in foreign exchange. Furthermore, Costa Rica recently concluded negotiations to participate in the US-Central American Free Trade Agreement, which, if ratified by the Costa Rican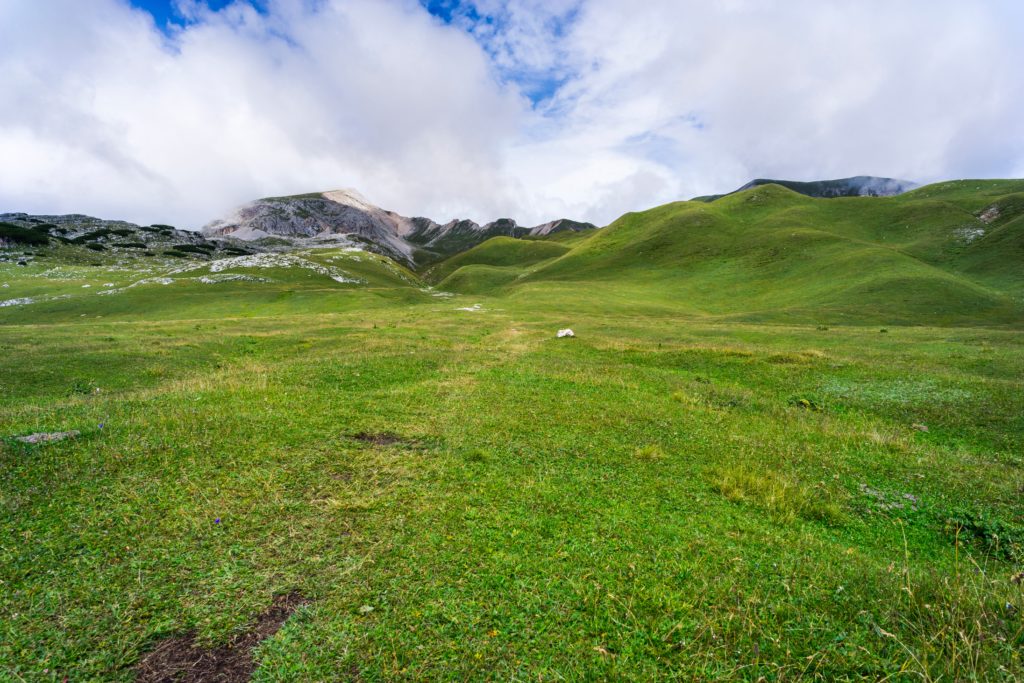 Legislature, would result in economic reforms and an improved investment climate. Tourism is a major source of income for the country, exceeding 1.45 billion US dollars in 2004, making it the second largest industry in Costa Rica just behind agriculture. The Costa Rica Tourism Bureau is reporting near 90 percent hotel occupancy for the peak season of 2006. Furthermore, recent government statistics, released by the Costa Rican Tourism Bureau, show that the tourism industry in Costa Rica has grown by an incredible 72 percent over the last four years; with an annual increase of 18 percent in 2005. Especially considering the events of the tragic September 11 incidents and subsequent terrorist threats, this growth in tourism for Costa Rica reflects a new reality; one where travelers seek out secure and peaceful countries in the Americas. In fact, eco-tourism, and in particular surf tourism, is a major driver of growth for this facet of the economy. Central America, as a whole, and Costa Rica in particular, is a giant surfer's playground, with diverse coastline, a tremendous variety of breaks, and most importantly, the possibility to surf excellent waves all year long in different regions with assorted warm water settings. The country's tourism endowments, coupled with the positive actions taken by the Costa Rican government, have moved Costa Rica up in the ranking of top tourism destinations in the Americas.

Costa Rica was ranked 21st most visited destinations in 1985 and today it has become the largest single tourist destination in Central America and the 10th in the Americas. Costa Rica tourism has grown from its 1995 level of 785,000 to an expected level of 1.726 million people in 2008. A survey done of arriving airlines in Costa Rica has estimated between an average of 20-25% of these arriving are interested in buying property. That is a potential 345,000 potential buyers of our homes, every year, all requiring accommodation, along with the general vacationers. Over recent years, fully 80% or more of total visitors to Costa Rica originated in the Americas, with an average of more than 50% originating in North America, with the vast majority of from the USA. The next highest volume of visitors has arrived from Central America, which is generally petty traders or are visiting friends and relatives, followed by South America and the growing potential of Europeans, which has achieved 7%+ growth per annum, over recent years. The largest sources from Europe come from Germany, followed by Spain, Italy, the UK, the Netherlands, France and Switzerland. It is expected the current surge of North American visitors will continue, as more learn of the superb beaches, nature parks, rafting, kayaking, big game fishing, and scuba diving in Costa Rica. The Costa Rica Tourism Bureau estimates that in 2004 approximately 222,650 visiting tourist

contributed over 273 million US dollars in the country's coffers. In an effort to promote its growing tourism industry, the Costa Rican government has adopted a number of policies and incentives designed to support private initiative in the tourism industry, tourism related services and resort developments.

With the countries natural beauty and amenities, it is no wonder that Americans, Canadians and Europeans alike are flocking to Costa Rica. There are more Americans per capita in Costa Rica than in any other country. Because of an increasingly active market, resort condominiums in Costa Rica can be sold at near United States prices while land and construction prices in Costa Rica are much lower. This attractive sales price / development cost ratio is a primary driver influencing development investment in the Costa Rican market.